Sponsorship
---
This is the premier international scientific gathering for geoscientists interested in the Early Earth. There are excellent publicity opportunities for industry and service providers, including sponsorship of:
Welcome reception:  Tuesday 14 July
Poster Session Sundowners: Tuesday 14 July & Wednesday 15 July
Closing Ceremony: Thursday 16 July
Student Grants
Sponsor Booths
For information regarding Patron Sponsorship or the Platinum, Gold and Silver sponsorship packages, please contact the Secretariat for a copy of the conference prospectus or click here to download. Sponsorship is inclusive of both 6IAS and Target 2020.
Expressions of interest should be directed to the Secretariat as soon as possible.
---
Gold Sponsors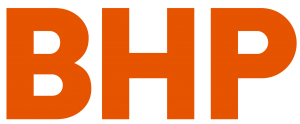 Visit https://www.bhp.com/

The Department of Mines, Industry Regulation and Safety (DMIRS), through the Geological Survey of Western Australia (GSWA), is responsible for the acquisition, delivery and promotion of pre-competitive geoscience information for Western Australia. GSWA, established in 1888, has a lead role in providing geoscientific information, which supports private investment in resources exploration and development. GSWA is the lead agency for the provision of geoscientific information for Western Australia and to support this mission it acquires and interprets new data and maintains a collection of legacy data.
Visit http://www.dmp.wa.gov.au/Geological-Survey/Geological-Survey-262.aspx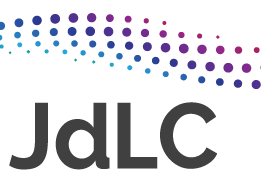 Visit https://jdlc.curtin.edu.au/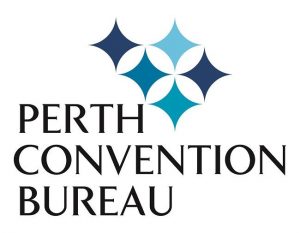 Perth Convention Bureau (PCB) has been helping not-for-profit associations, corporations and agents bring conferences and incentive groups to Western Australia for more than 40 years.
Our charter is to market, in conjunction with local organisations, Western Australia nationally and internationally as a destination for conventions, exhibitions and incentive travel groups. The Bureau's bank of in-house expertise and industry knowledge ensures that your meeting, incentive or exhibition planner will have access to current market intelligence, local support and assistance to help bring an event to Western Australia.
We know what our great State has to offer, and we know what you need to stage a successful event.
Visit https://www.pcb.com.au/
---
Silver Sponsors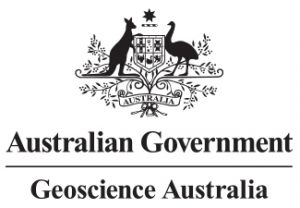 Visit https://www.ga.gov.au/