Keynote and Invited Speakers

The 6ias Organising Committee is pleased to announce the Keynote and Invited Speakers for each of the symposium themes. Further information regarding our invited speakers will be published shortly.

Please sign up to our newsletter to receive our latest updates!



T1 Early Earth evolution: perspectives from the oldest minerals and rocks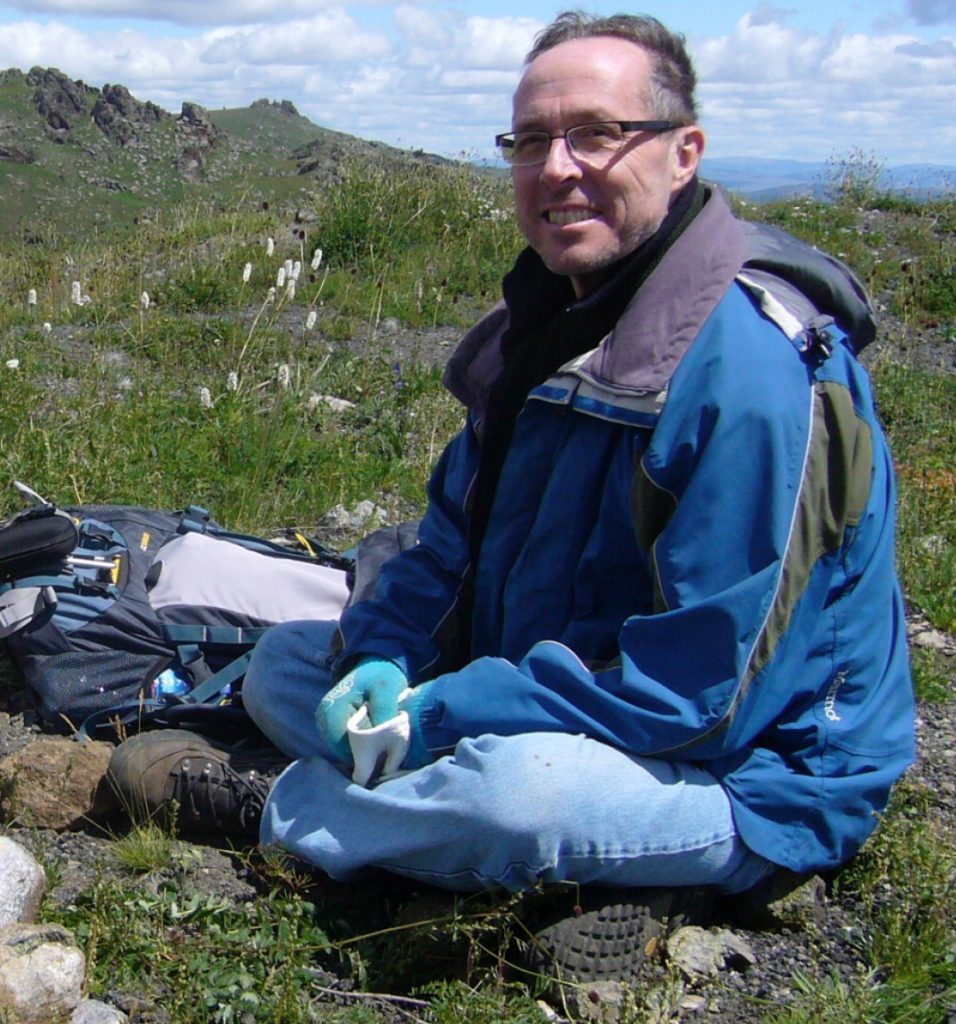 Dr Rick Carlson is the Director of the Carnegie Institution for Science's Department of Terrestrial Magnetism. Among other interests, he has used isotope and trace element geochemistry to explore the history of the geochemical evolution of both Earth and Moon. For the last decade, his focus has been on the application of short-lived radionuclides as tracers of the earliest history of crust formation and the mechanism by which Earth's first surviving continental crust was made.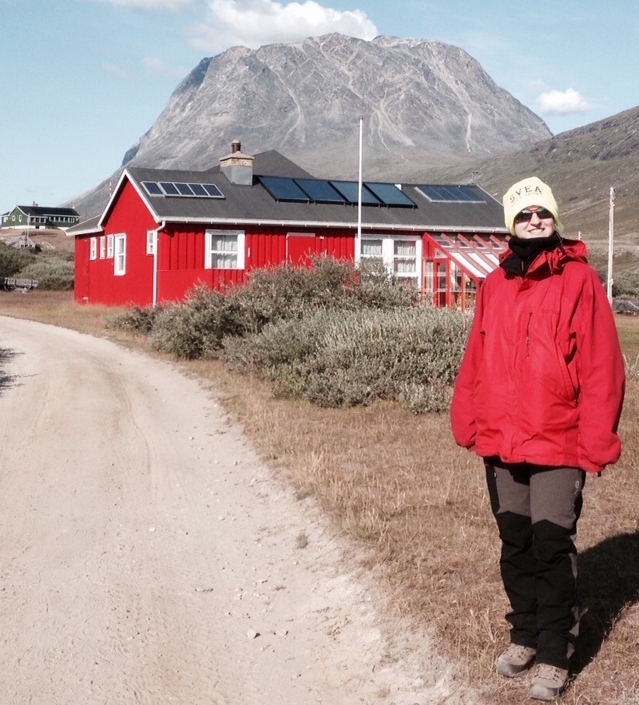 Associate Professor Monika A. Kusiak is an Associate Professor in the Department of Polar and Marine Sciences at the Institute of Geophysics, Polish Academy of Sciences, in Warsaw. Her current investigations focus on applying a variety of isotopic techniques to zircon and monazite grains from ancient rocks, mostly obtained from polar regions, in order to understand the behavior of elements at the nano- as well as the micro-scale. She is particularly interested in early Earth processes.




T2 Emergence of atmosphere and life on early Earth and other terrestrial planets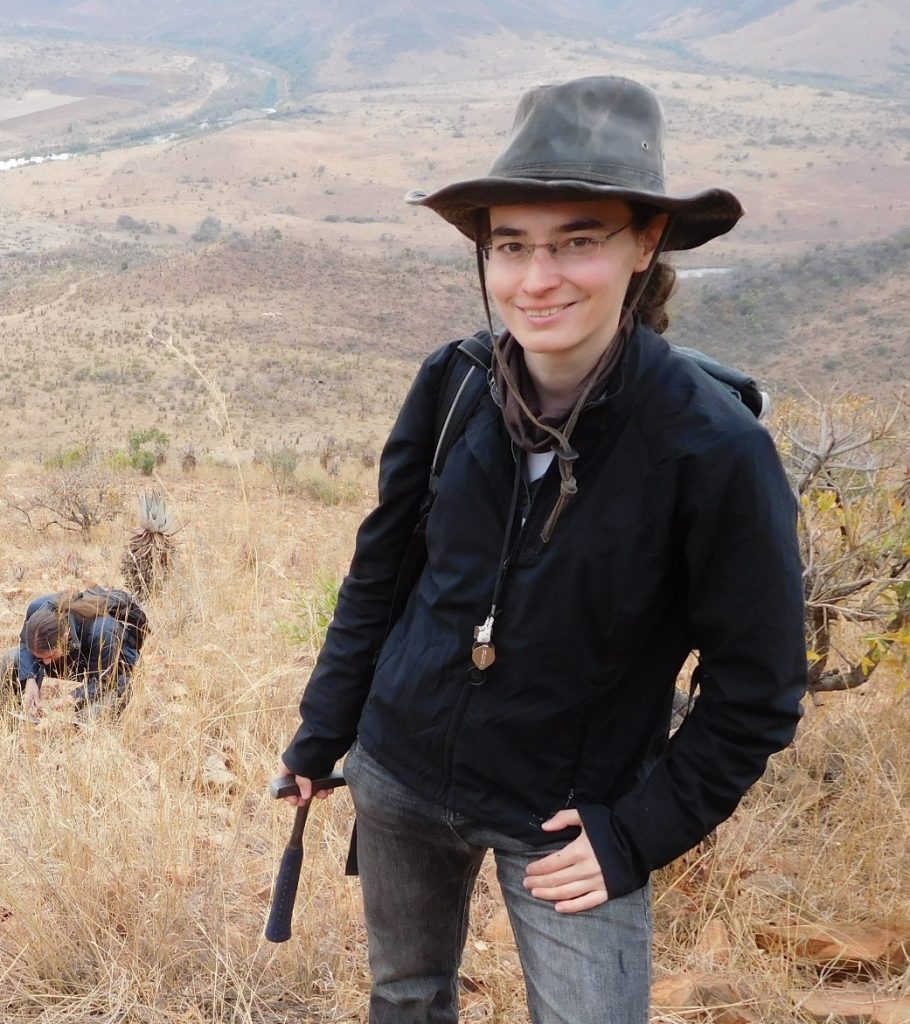 Dr Eva Stüeken is a lecturer at the University of St Andrews. She combines field geology, stable isotope geochemistry and experiments to address questions pertaining to the origin and early evolution of life on Earth as well as linkages between the solid Earth and surface processes. Recent topics include the expansion of nitrogen metabolisms in the Precambrian, the role of Archean continents as microbial habitats, or the utility of selenium isotopes as a novel biogeochemical proxy.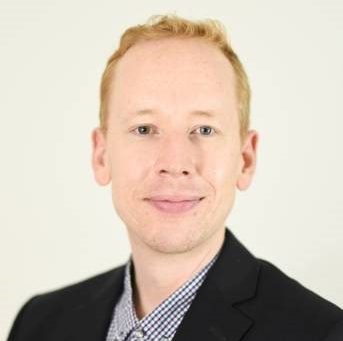 Dr Raphael Baumgartner is an early career researcher at the University of New South Wales, Sydney. He dedicates his research to the record of ancient life on the Earth, especially to the fossilized stromatolites of the early Archean. His work is characterized by an innovative and successful combination of various high-resolution and high-precision analytical techniques in the search for ancient life traces, as well as in reconstructing the habitats of Earth's earliest life.




T3 Early Earth geodynamics: insights from geochemical, isotopic, phase equilibrium, and numerical modelling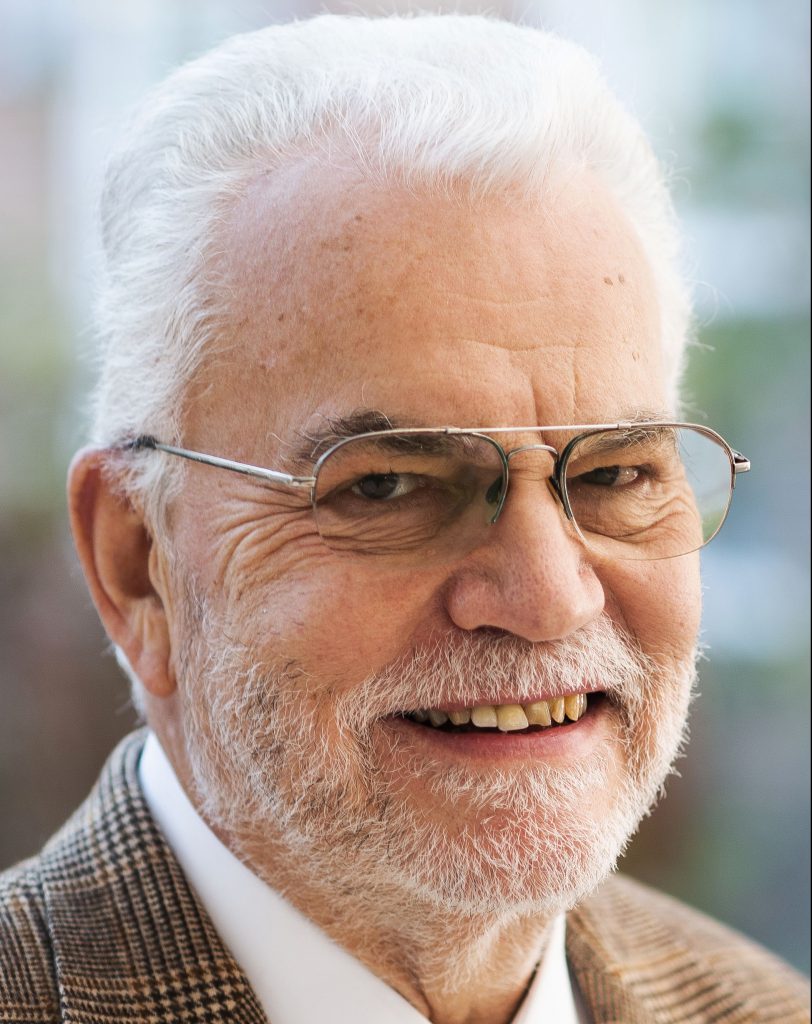 Professor Michael Brown is a Professor of Geology at the University of Maryland. His research has involved the petrogenesis of high/ultrahigh temperature and high/ultrahigh pressure metamorphism, and understanding the tectonics of metamorphic belts and secular change in metamorphism. This work has contributed to unravelling the emergence and evolution of plate tectonics on Earth.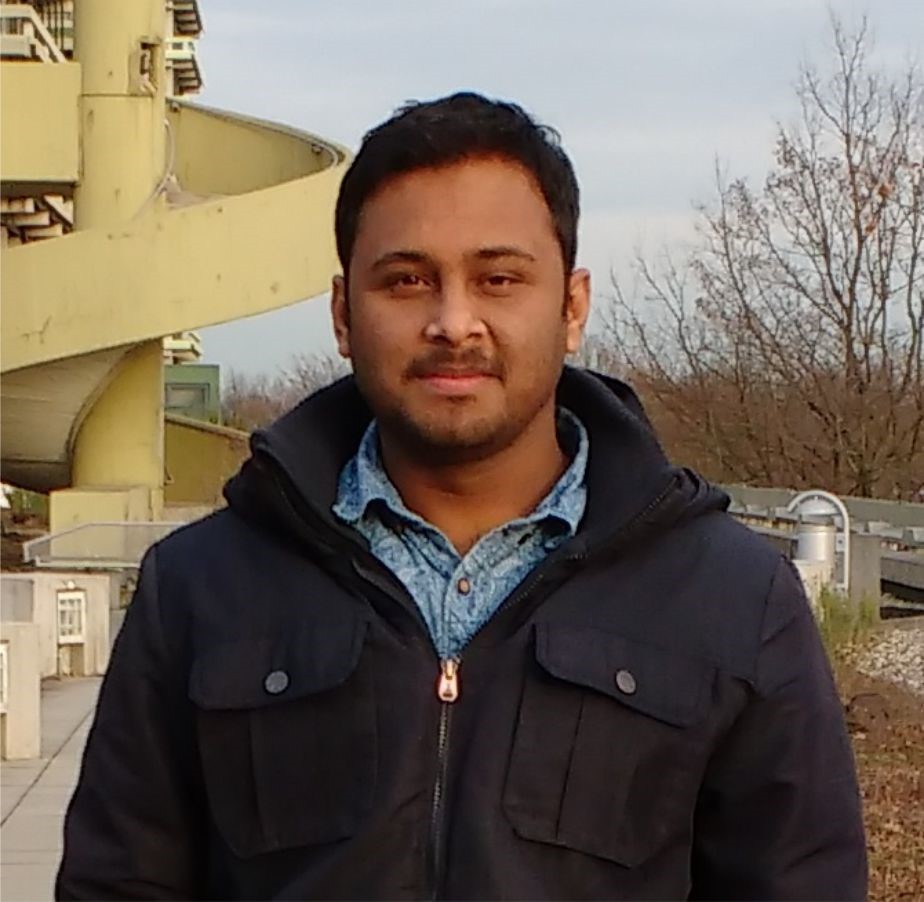 Dr Priyadarshi Chowdhury is a post-doctoral researcher at Monash University, Australia. He works on Archean crustal evolution and geodynamics using a mix of numerical modelling and petrology. His current work includes understanding the nature and timescales of late Archean tectonic processes and tying them with the corresponding rock record.




T4 The role of Archean lithosphere in the evolution of younger terranes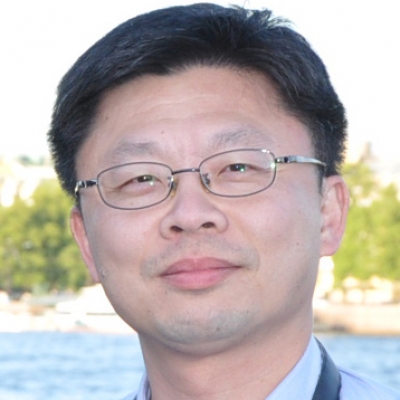 Dr Kuo-Lung Wang is an Associate Research Fellow at Institute of Earth Sciences, Academia Sinica in Taipei, Taiwan and joint appointment Associate Professor at Department of Geosciences, National Taiwan University in Taipei, Taiwan. He graduated from Department of Geosciences, National Taiwan University with a BSc in geology (1992) and a PhD in 2000. He was a Postdoctoral Fellow at the GEMOC Key Centre, Macquarie University in Sydney, Australia from 2001 to 2005. His research interests focus on geochemistry of mantle rocks especially platinum group elements (PGEs) compositions and Os isotope ratios of sulfides in peridotitic xenoliths and ophiolitic peridotites from central Mongolia, peri-Lake Baikal in Russian Siberia, Russian Far East (Central Asia Orogenic Belt) and southern Ethiopia (Arabian-Nubian Shield) to characterize ancient subcontinental lithospheric mantle and their geochemical evolution.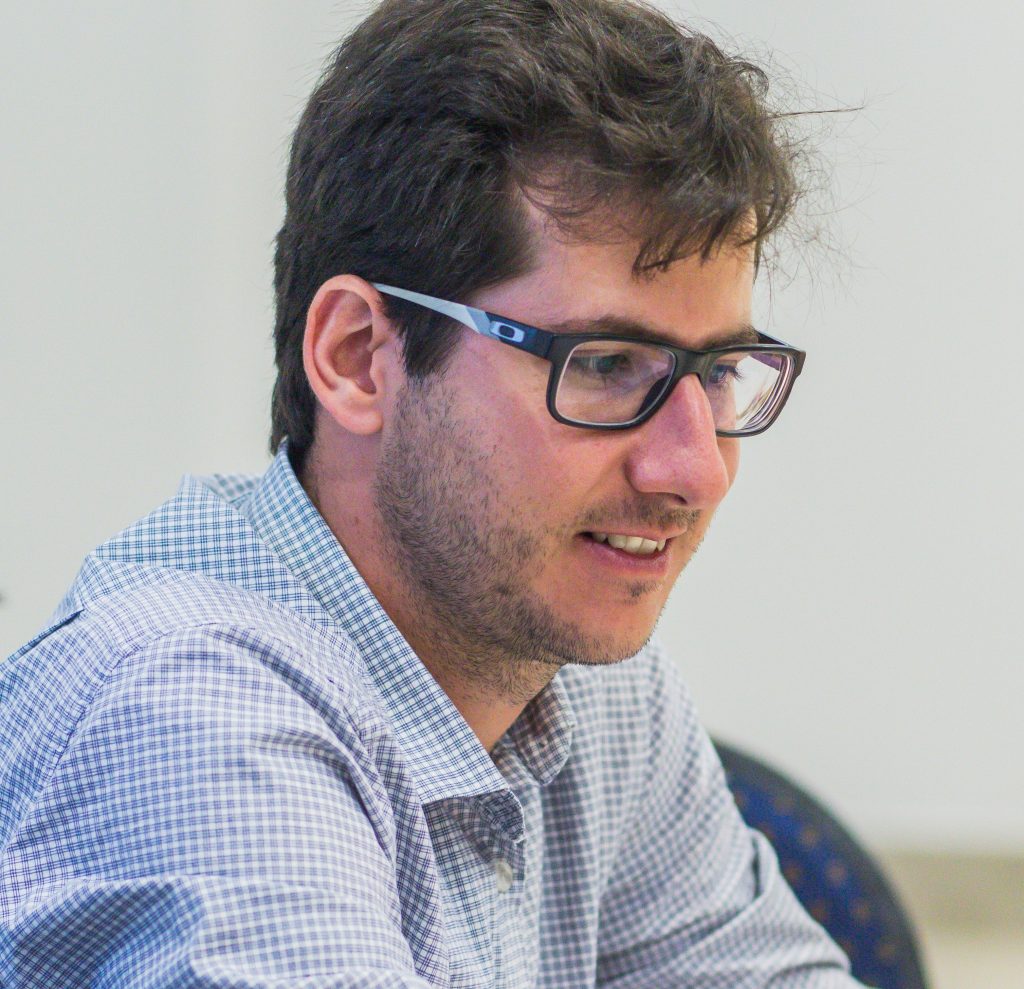 João Motta holds a bachelor degree in Geology (2011) from the São Paulo State University (Rio Claro, Brazil), and pursued a short career in greenfield mineral exploration of precious and base metals. That raised his attention to the use (and often misuse) of geophysical information. He obtained a Master's degree from the same university in 2015 by developing a study on geologically- constrained regional gravity data modelling along. He started a PhD at the University of Campinas (Brazil) in 2016 focusing on satellite-borne potential field data, combined with a research internship at the School of Earth, Atmosphere & Environment, Monash University. His PhD research introduces such data for interpreting the architecture of districts hosting world- class Iron Oxide-Copper-Gold and Orogenic Gold deposits including synergies with manifold geoscience information to proxy mineral systems.




T5 Cratons and craton margins: structure, composition and tectonic history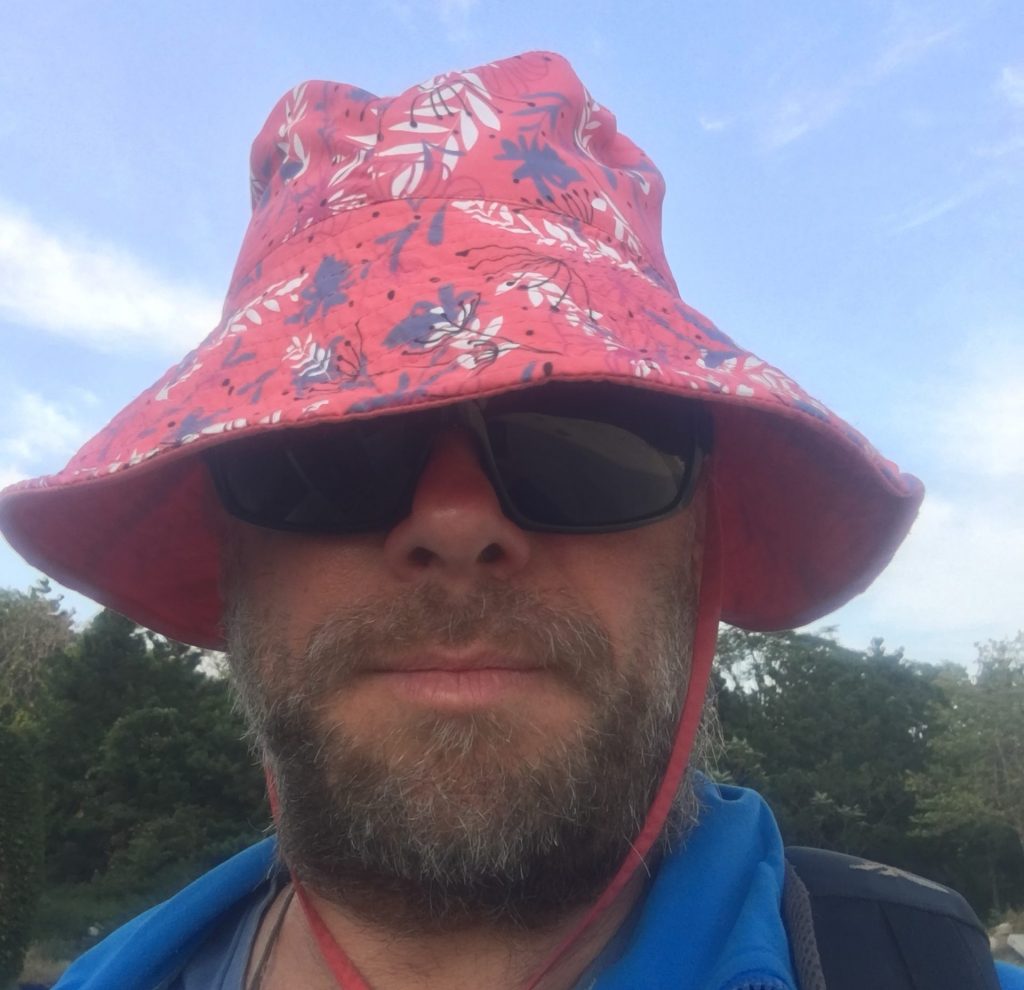 Dr Tim Johnson is an Associate Professor at Curtin University. His research has mostly involved understanding high/ultrahigh temperature metamorphism and partial melting, in particular through calculated phase equilibria. This work has contributed to constraining the formation and evolution of Earth's first stable continents.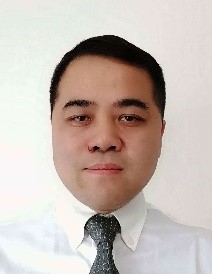 Dr Peng is from Institute of Geology and Geophysics, Chinese Academy of Sciences in Beijing. He is currently a Professor of Precambrian Geology and the Assistant Director and an adjunct Professor at the University of Chinese Academy of Sciences. His interests include Precambrian tectonics, especially configuration the Precambrian supercontinents and comparison of the Archean with modern tectonics. He received his B.S. from the Department of Geology, Peking University, and PhD from the Institute of Geology and Geophysics, Chinese Academy of Sciences in 2000 and 2005, respectively. Dr Peng has been a visiting scholar to the Geological Survey of Canada in Ottawa and the University of Western Australia.




T6 Defining the Archean to Proterozoic transition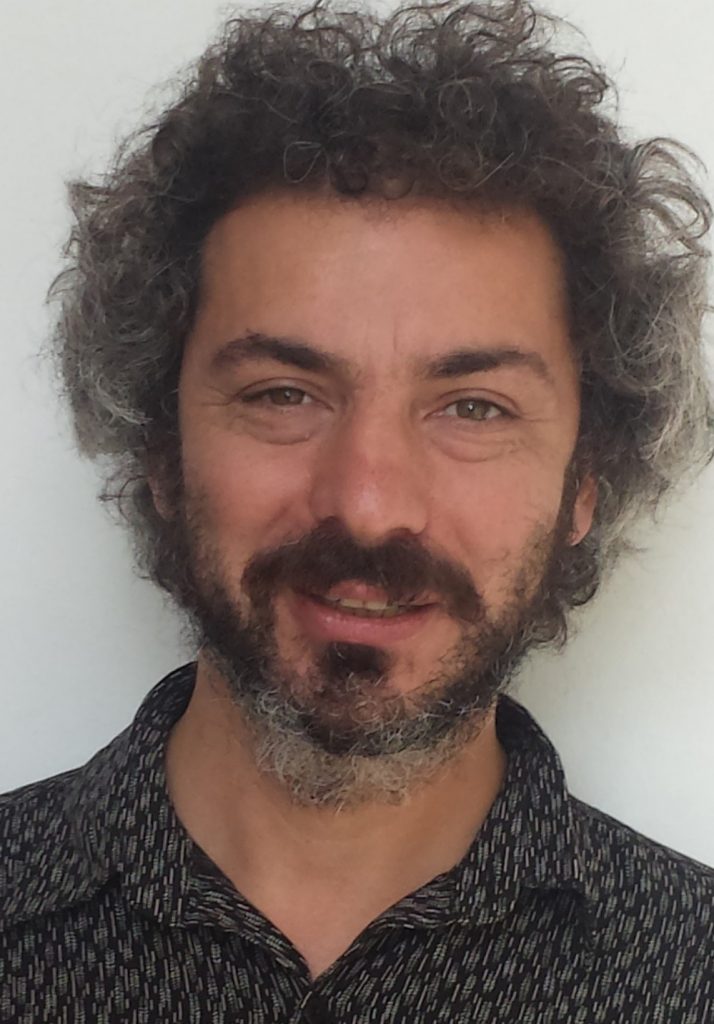 Dr Andrey Bekker is an Associate Professor at the University of California, Riverside and worked over the last 20+ years on the Archean-Proterozoic transition including the rise of atmospheric oxygen, assembly and emergence of large landmasses, emplacement of Large Igneous Provinces, climatic changes, and the evolution in seawater and atmosphere composition.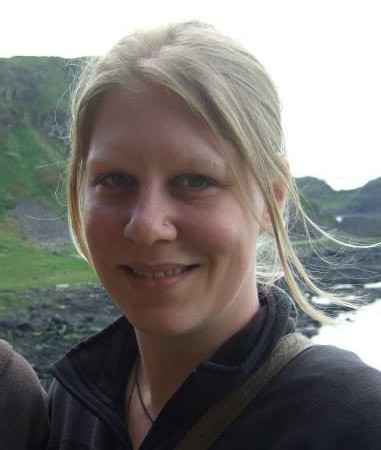 Dr Aubrey Zerkle is a Reader in the School of Earth & Environmental Sciences and the Centre for Exoplanet Science at the University of St Andrews in Scotland. Her research focuses on understanding the co-evolution of Earth and life over geologic timescales, particularly during the Late Archean and early Proterozoic.




T7 Mineral systems of Archean terranes and their margins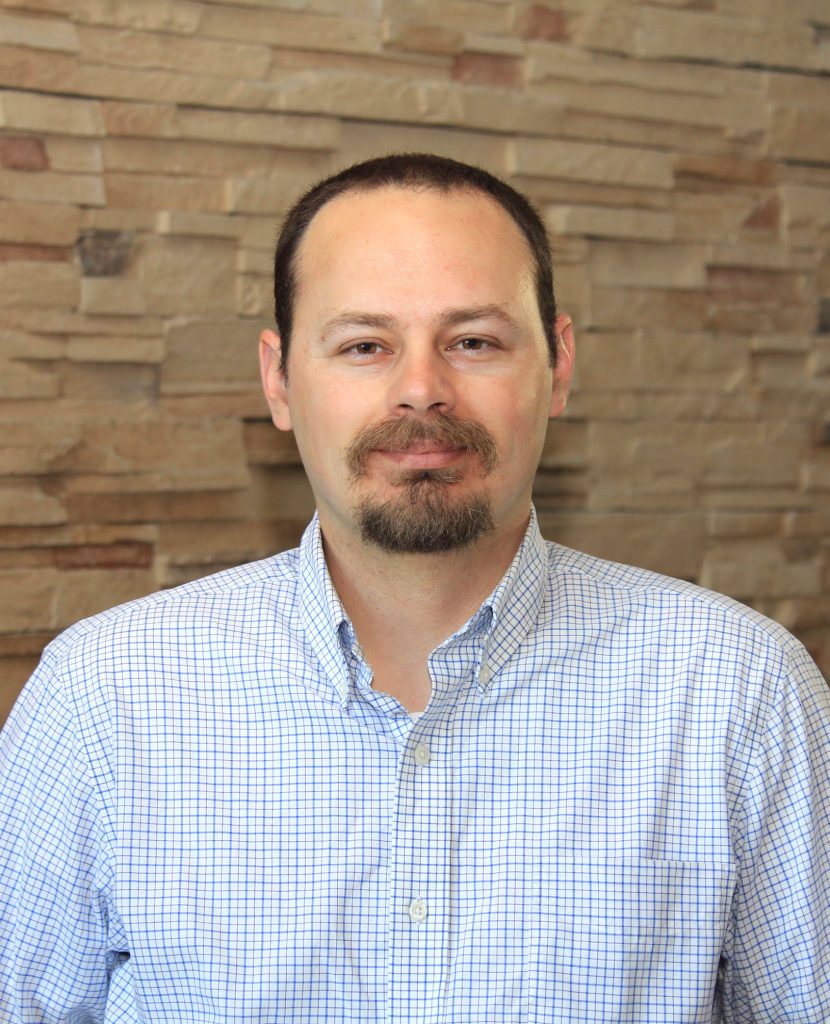 Dr Patrick Mercier-Langevin earned his PhD degree in 2005 from the Institut National de la Recherche Scientifique – Centre Eau, Terre et Environnement in Quebec, Canada. He worked two years in industry as Project Geologist at Agnico Eagle Mines Ltd. Exploration Division (2004-2006), joined the Geological Survey of Canada (GSC) in 2006 as Research Scientist and has since conducted collaborative research on both gold and volcanogenic massive sulfide deposits. Patrick is the Science Lead for the GSC Gold Project (2015-2020) of the Targeted Geoscience Initiative. He authored and co-author over 35 scientific papers and over 400 technical and government reports, extended abstracts, and oral communications. Patrick was awarded the SEG's Brian J. Skinner Award in 2007 as co-author of the best paper published in Economic Geology, the Geological Association of Canada Mineral Deposits Division William Harvey Gross Medal in 2009, and the SEG's Waldemar Lindgren Award in 2011. Patrick is the SEG Vice-President for Regional Affairs and a member of the SEG Publication Board. He is also one of the SGA Councillors. Patrick has been studying Archean gold and VMS deposits for over 20 years.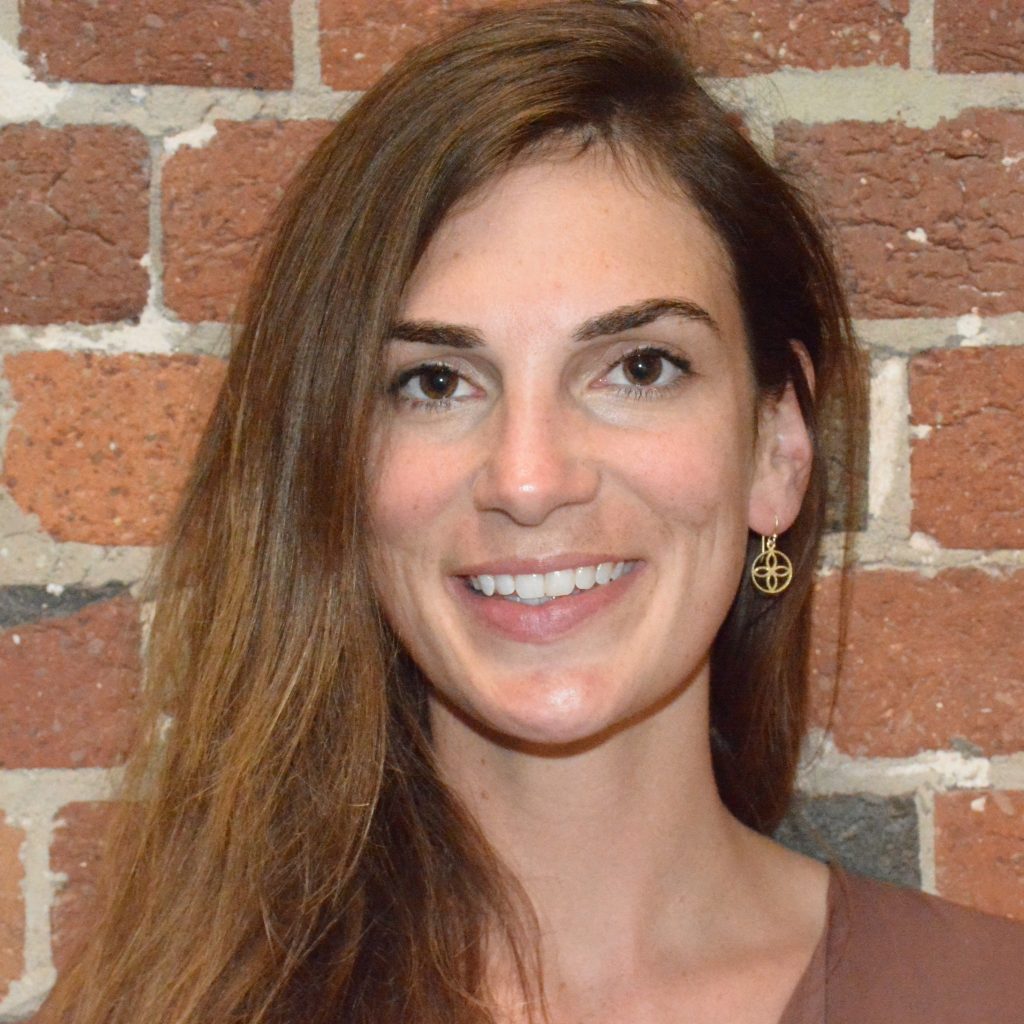 Assistant Professor Crystal LaFlamme is an Assistant Professor at Université Laval in the Dé​partment de Géologie et Genie Géologique. Since 2018, she holds a Canada Research Chair position in Sulfur Isotope Geochemistry. Crystal's research focuses on developing methods for isotopic measurement of sulfur in order to trace the pathways of this volatile element through the lithosphere. These methods are enabling for a better understanding of the link between fluids, tectonic processes and the focusing of mineral deposits.